We will help you find your dream job in digital marketing field or get you internship with digital marketing agency or brands.
How does placement support work?
We help our students find the most suitable and best job opportunities as per their education and skills.
We have dedicated placement department to help you find most suitable job for you. Our placement manager will assist you with preparing CV, interview preparation, schedulig interview, profile creation etc.
We are commited to your career growth & success
At Optron Academy, we are commited to provide you better job opportunities and successful career. Our aim is to make you job ready by providing world-class learning experience.
We will help you prepare your CV and get listed on jobs website by creating your profile so you can start getting jobs alerts
We will conduct internal interview and help you with interview questions and answers, how to discuss salary and jobs etc
We will help you schedule an interview with digital marketing companies or popular brands in India.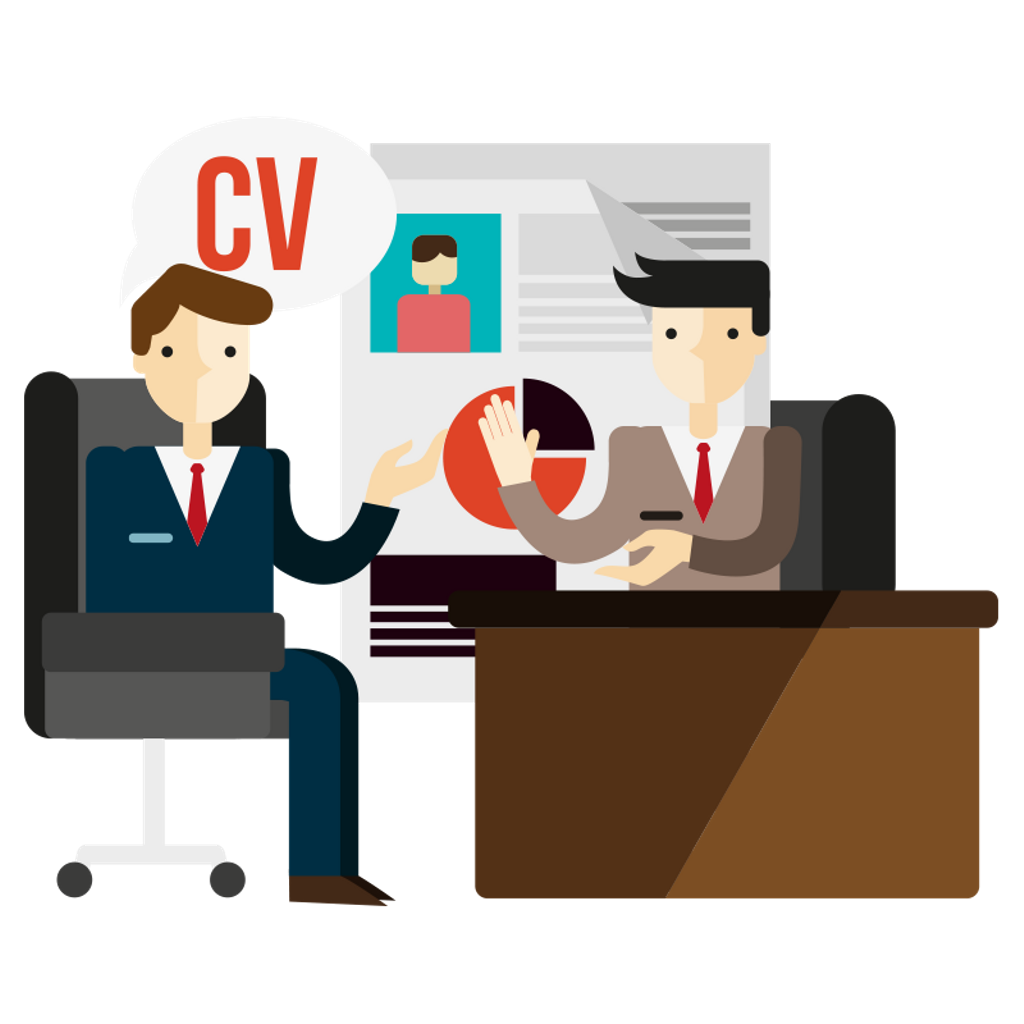 Companies will provide you an offer letter or confirmation about your hiring. Congratulations. 
150+ Placement Partners including MNC Brands